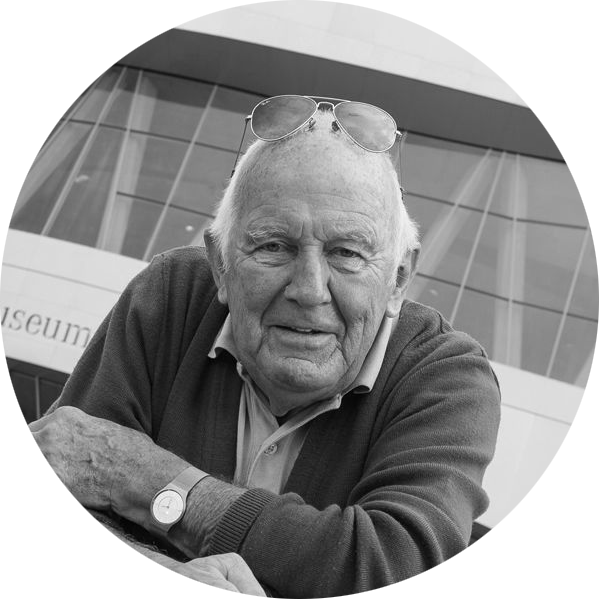 177 Countires Travelled

Gunther spent 24 years driving around the world. He coveried a total of 884,000km (549,000 miles). Gunther was born in Germany and his love for travel took him around the world.

Our Jeep has been named after Gunther.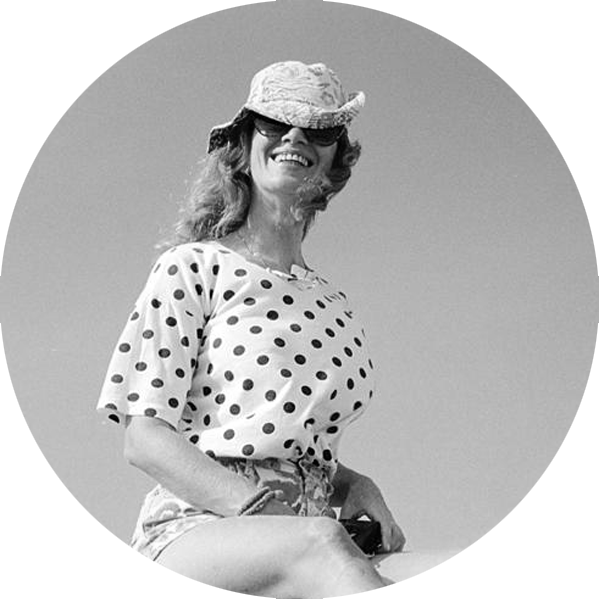 150 Countries Travelled

For most of this incredible journey, Holtorf was accompanied by his wife, Christine. Christine passed away before their world tour ended but before she passed, she instructed Gunther to complete their journey.
He did.